Thanks for learning more about GrowHobby!  We decided to turn our passion into a business and the very first product we created and launched was a 12w LED grow light unit.
We have plans to get our little (but powerful!) LED grow light into the hands of as many people as possible…
And Here's Why…
Growing Food and Flowers Is Inspiring!
Our goal is to get our LED grow lights into every classroom in the country so kids can experience the power of growing living things.  Do you remember the magic and mystery of growing sprouts or even grass when you were a kid?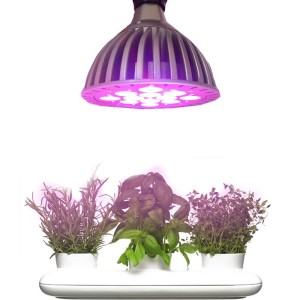 Imagine your child's classroom growing a sunflower!  Or red clover to help our bee population!  Or mint (it'd only be right to then brew some for tea!)
We also hope to help garden enthusiasts learn another way to garden – INDOORS!  Why limit such an engaging hobby to only a few months out of the year?  Indoor gardening can be as fruitful (pardon the pun) as outdoor gardening.
So please enjoy our website and our products.  And if you are interested in getting an LED grow light for your child's classroom please get in touch with us!